Professional Rug Cleaners for New York, New Jersey, Connecticut
Preserve Your Investment
Contact Our Experts 1-877-784-3463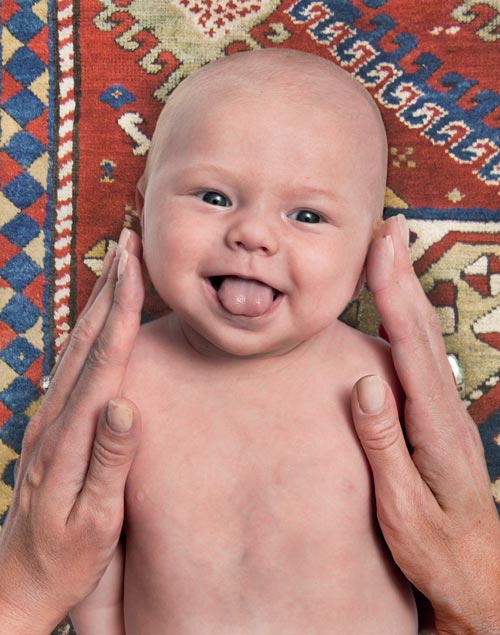 Museums, interior designers and private rug collectors trust the professional rug cleaners at Nazmiyal to handle regular cleanings, intensive stain removal procedures and all their antique rug care needs. Our team of rug cleaning experts has spent years developing techniques to clean and restore irreplaceable rugs and investment pieces. For the past 30 years Nazmiyal has been one of the best and most trusted professional carpet cleaning companies in New York City with a team specializing in antique rug care, vintage rug cleaning and semi-antique pieces. At Nazmiyal's specially designed rug cleaning facilities, our expert conservators carefully evaluate each rug to determine the ideal cleaning method. Factors that affect how your rug will be cleaned include its size, geographic origin, construction techniques, fiber content, age and dyes. Once these parameters have been established, the professional rug cleaning process begins with dry dusting to physically remove dirt from deep within the rug's structure.
Depending on the fiber content and dye types, old rug cleaning procedures include a full immersion in an aqueous cleansing solution or an application of specially formulated dry cleaning solvents that gently remove dirt from the surface of the fiber without causing dye bleed, fading and other vintage rug cleaning problems. Our professional rug cleaners are well versed in antique rug care methods with techniques and cleaning formulas to handle vegetable dyes, synthetic colors and sensitive fibers, so darks remain dark and light colors remain pure and unaffected by color bleed and washout.
Our professional rug cleaners handle each rug with care while adding experience, knowledge and attention to detail to produce the best possible results for each client. Prices for this professional antique rug cleaning service start at $3.50 per square foot. Convenient pickup and drop off service is available to many customers in New York City and the surrounding areas. If you live outside the NY, NJ, CT area, contact us about sending in your carpets for a professional rug cleaning.